about me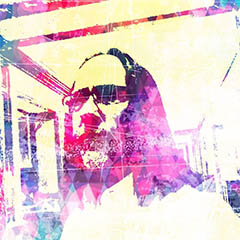 That I have the ability to make people's interactions with technology less painful, or even a pleasure, is very satisfying to me.
I want to be part of great projects that make a difference in people's lives.
I enjoy philosophizing, listening to Bob Dylan, and hiking.
I binge-watch sci-fi, English detective mysteries, and anything with a good story and good characters.
My favorite films are Brother Son, Sister Moon, Pulp Fiction, and Masked and Anonymous.
You don't have to be like me. I just want to be a part of a team of people who want to make something great together.
I am a problem solver.
I am a communicator.
I am a craftsman.
Building effective apps is an art.
I am an artist!